Stop Searching. This is The Best Razor
used to hydrate, brush, shave or trim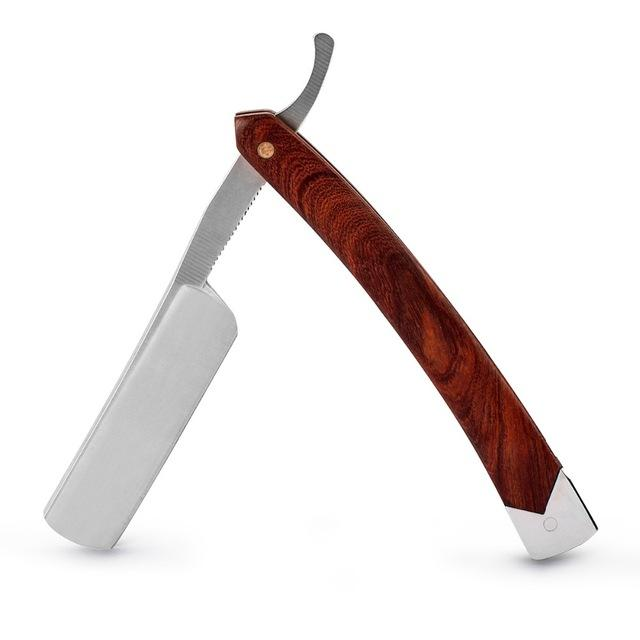 Our Product has all been sourced and selected to ensure our products are of the highest quality.

We provide free delivery and free returns on all our products within continental United States.

Without touching or feeling the product, even with our highest quality guarantee. This is why we offer hassle-free returns.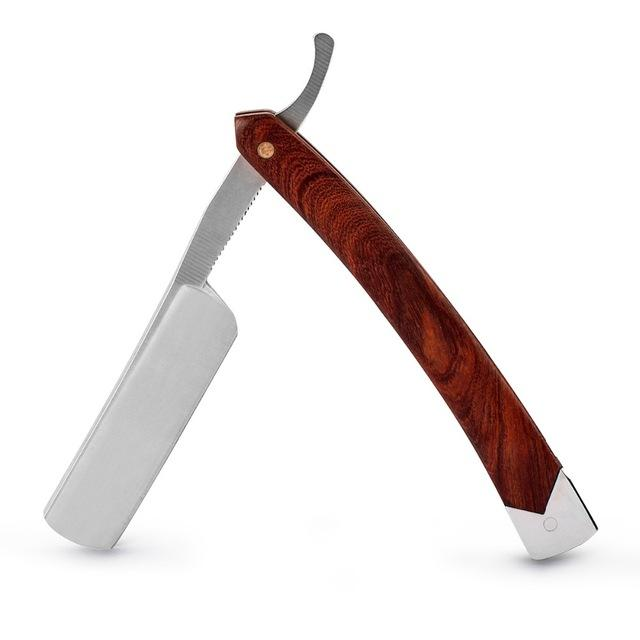 Get the closest shave possible with this classic handmade straight razor. Embrace the old-fashioned tools of manhood with this beautifully crafted wooden-handled razor. Make shaving a luxury activity that you can relax into with artisan tools for a bespoke experience. Once you shave with a straight blade, you'll never go back. This razor also makes the perfect gift for the man in your life.



He loved the packaging. Keeps everything in a neat and convenient space. The box it comes in could be a little thicker but it's very nice. He loves the products as well. Would probably buy it again if he keeps his beard."


Everything works as advertised and his beard is nice and grounded. Couldn't be happier with this purchase. Highly recomend for anybody that has a beard lover in their family😁"


For a while and this is finally it! Took me some time to find the right thing, the after shave oil feels and smells great on your face! I would recommend this to anyone who is looking for a beard kit. Also came in a very beautiful box.


And as a person with a beard, who cares about his grooming, I find that pretty much everything about this set is top notch. The trimming is quite firm without pulling, which is fantastic for my rather thick facial hair.